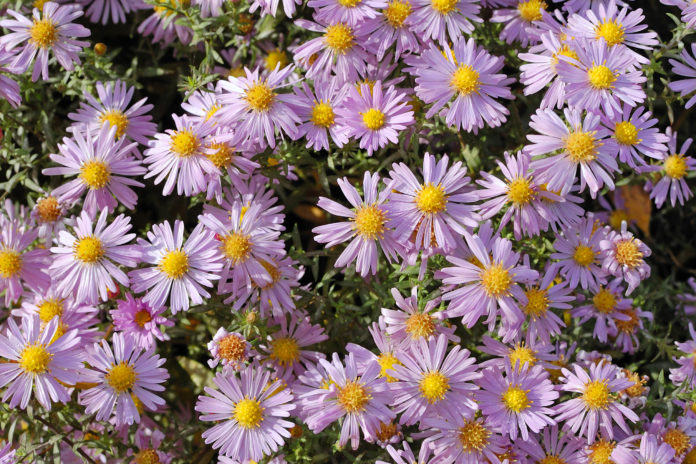 (This is the next chapter in the story- Chapter One is in the previous post.)
After three months of letter writing, she felt that she had gotten to know him better than she had when they were face to face. With no chaperone between them and no awkward pauses to stop themselves from saying anything a sibling might report to her parents, they were free to speak their minds and share their lives in their writing.
The small box on her lap held an even smaller box and a note. Although the smaller box appeared to be a ring box, she decided to read the note first. A date was scrawled on the paper, the date when he could return to the island to marry the young, inexperienced girl. It wasn't really a question, but a statement.
She opened the ring box to find a bridal set, a small engagement ring and a wedding band circled in tiny diamonds. She slipped the engagement ring on her finger, and although it was not what she would have picked, in 1956 young ladies weren't in the habit of being picky. It was enough to know that he loved her and was coming back for her.
The next few months were a whirlwind of planning the small ceremony. Although her parents, especially her father, were not too happy about their daughter leaving the island for the United States, they realized that she had just turned 21 and was an adult. Her father was not sure what kind of man would not first ask for her hand from a father before asking the daughter, but he had to think this was an American thing, so he let it go.
With no groom to help make decisions, she did her best to plan what she thought he would approve of, what would seem like the kind of wedding an American girl would plan. She ordered buckets and buckets of white daisies, had a friend create a wedding dress that was appropriate and elegant, and chose a cake from the bakery down the street.
In July, when he returned, they were finally allowed to see each other without a chaperone and with the wedding just a week away they spent time making their plans for the future.
After a small ceremony, they spent a couple of days in the mountains getting to know each other in ways that they had never known anyone else before, then packed her last suitcase of beautiful dresses that her mother had had made for her and headed to America.
After a fairly short boat ride, they landed in Miami where they boarded a train headed to Texas. It was a long trip, broken up by many stops along the way. One stop, in Birmingham, Alabama, was long enough for her to stretch her legs and for him to go to a local mission near the train station to preach. She knew that he had the calling to do such things and although this mission was for men only, she was proud of him for taking this small time off of the train to share his faith. It left her alone in a strange city, so she didn't wander outside of the train station.
Little did she know that eventually she would come back to Birmingham and that he would totally lose his faith and head down a different path.
It was all so exhausting, this long trip through a new country. She had only been 21 years old for a little over two months at this point. Her life was full of unknowns and fears as well as hopes and dreams. Many of the fears would be realized, many of the dreams fulfilled over the next years, almost 60 years to the day, when she would give up the fight and leave this world. But for now, she was only excited about the future.
Her biggest fear was whether someone who spoke only some English, had a strong accent when she did and a very different upbringing would be accepted into the Texas way of life. Almost immediately she found out that for the most part, her new family was waiting for her with prejudice already hardened into their hearts.
It made her realize that some of the things that happened during the trip to their new home had been a foreshadowing of what was to come. The incidents she had endured but ignored due to her new found love and excitement, replayed in her mind now as she realized this was going to be more difficult than she had thought. For the first time she didn't feel safe, she didn't feel secure, she didn't feel welcome and she wondered if she had made a mistake.