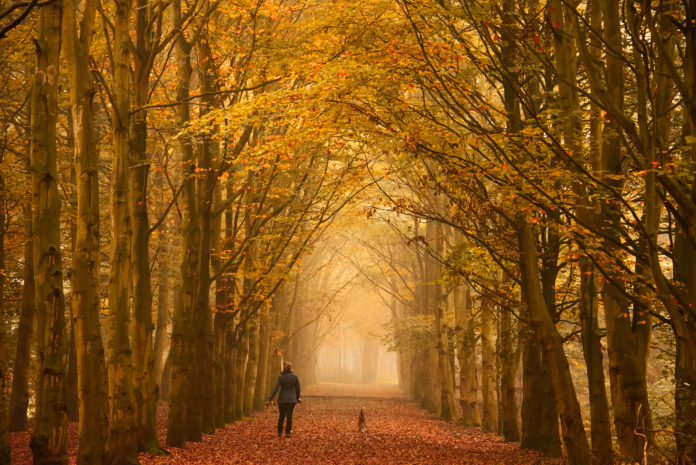 For someone who recently lamented our lack of traditions around the Christmas holidays, my son's impending wedding has brought out all of the tradition and sentiment that I didn't realize I had.
When my son Jon was a baby, I was fortunate to be a stay at home mom. As he got older and went off to school, I followed behind him finding myself working at the media center in his elementary school most days. When he moved to the middle school, I spent another year at the elementary school, not sure how to move on. Eventually I did get a job of my own, teaching preschool, and stayed at it until Jon was at the high school and I renewed my love of theatre and performing by helping out the show choir.
Looking back now, I realize how wonderful those days as a stay at home mom actually were. Watching Jon grow from a baby to a toddler and then a preschooler was a joy I will always be grateful for.
In the midst of that time with Jon there were moments that I felt alone and thought I would lose my mind. Tim was at work and I stayed close to home day in and day out. Every once in awhile I would think to myself that if I didn't get out and go somewhere I was going to go crazy. It was on those days that I would get dressed up, dress Jon nicely and we would head to the art museum.
I am sure that Jon does not remember those excursions and seeing as how he is not very excited by the visual arts, I don't know that I even made a subliminal dent in his mind. For me it was a time to be away from the humdrum of everyday life. It was a time to share the beauty I see in art with the small human I was entrusted to raise.
We would wonder the museum together, first with Jon in a stroller where he would fall asleep as I pushed him around, often stopping in front of one particularly huge landscape. As the years went on we would walk hand in hand as we would talk about different pieces that we liked or didn't care for as much. Almost always we would find ourselves in front of the same huge landscape with its dark green trees and relaxed feel. As Jon got older, our trips to the museum were replaced with t-ball practice and piano lessons. Life changes and  moves on.
Later in life, when Jon took an art appreciation class in college, we found ourselves back together again at the art museum. We strolled around the space looking for a painting that he could write a paper about and eventually came to the painting that had been one of our favorites from way back when, the large landscape we seemed to have a connection to.
For all of the new and interesting exhibits that come to our museum, I usually gravitate back to the old standards that I have always loved. This outing was no exception. As we discussed the beautiful, large landscape in front of us, I realized that although Jon is not a great connoisseur of art, our time together there was never wasted. He saw things in the painting that I hadn't noticed. Of course, the best part was that we had the kind of relationship that lent itself to being there at the museum together talking, laughing, discussing, disagreeing and relaxing as we walked around a space we had walked through many times over the years.
Last week Jon and I found ourselves once again walking through the doors of the art museum, this time with his fiancé in tow and a new adventure to plan there. As we looked at the space where we are having his wedding rehearsal dinner, I realized how much he has changed, how much the space has changed, how much the world has changed since those moments years ago when I pushed my often sleeping baby around the rooms of priceless art in an effort to escape the humdrum of everyday life.
Jon and Laurel had places to be, so we made a quick walk through the space and then all headed to work. A few days later I was back to meet with the event planner and the caterer. We planned a lovely party as we laughed and enjoyed the beautiful café space. After we were done, I headed downstairs to leave but something called me back. I headed to the room with the large landscape, the one I imagined myself resting in when I was a new, young mom, the one I shared thoughts about with my son as he worked on a college paper and now the one that linked all of those yesterdays and today.
In 6 months we will all meet in this space, wander the halls and galleries, toast the bride and groom to be and prepare for the next day's event. As I look at the giant landscape that has witnessed it all I will see my baby boy, the young man he was and the adult he has bloomed into.
Just like the trees that appear in the painting, the painting itself towers over generations and to me at least, reflects back the years of growth in all of us.