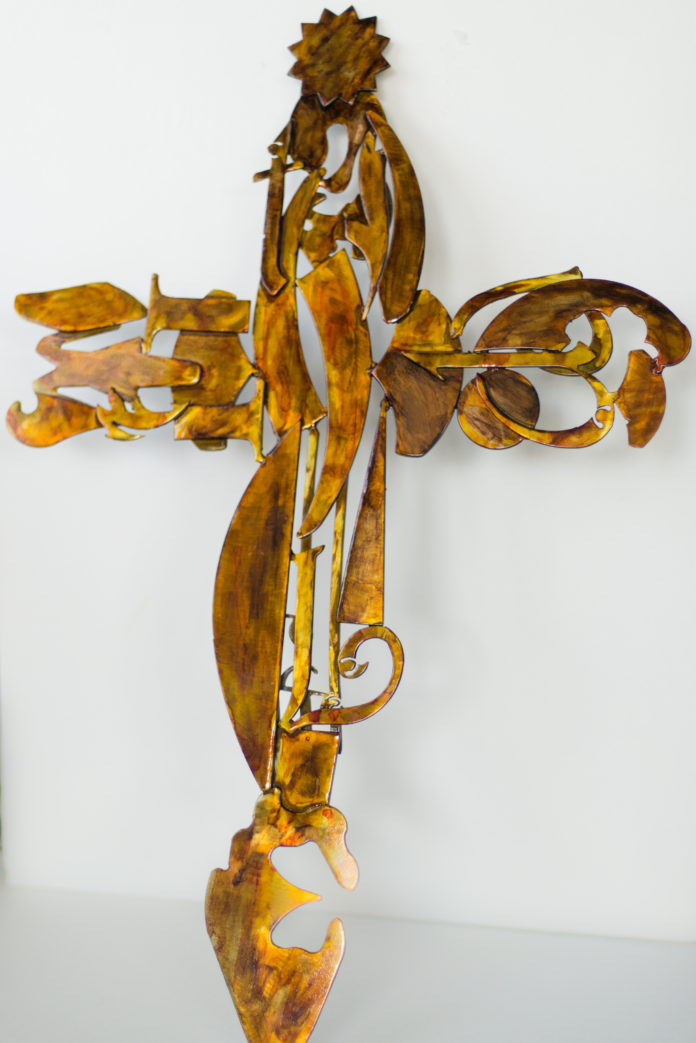 I always take time out of every acting class to sit and talk with the kids. Sometimes I tell them stories, sometimes I ask their opinions, sometimes I teach a lesson about the history of theatre. The kids just want to play silly games or rehearse and we do a lot of that. I feel I have to try to teach them something every time we meet.
One question I almost always ask is- Do you think theatre is important?
Being kids, their answers always revolve around how it is important to them. How it has affected their life in a positive way. When I ask them if it is important to the average guy on the street or the person in the audience, they often say no.
I am teaching a summer camp right now and when I asked if theatre was important I got the same answer- yes it is to them and their life, but no, it is not important to the average person.
When I tell them how it can make a sad person happy or someone having a bad day feel better, they get that. When I tell them that sometimes we need to escape the harsh reality of this world and that theatre can do that, they sort of get that. When I tell them that theatre can make people think, re-examine what they believe and make real changes in the world, they are very skeptical.
Last night, after surviving the first week of summer theatre camp, I went to see a play. Not to get away from the awful news of the day, not to make myself feel better about life, but to really use my brain to think about humans and why they do what they do. What I got was way beyond that- it was  a master class in acting on top of a provocative and thoughtful look into human nature.
DOUBT, being presented at South City Theatre this weekend and next, is a departure from the fun loving comedies and romantic mysteries that most community theatres including SCT usually offer. It is well worth your time to try a different type of production from the usual fluff we see produced. (Don't get me wrong- I love fluff! But this was something very distinct from what we usually get.)
With a small cast and a run time of only 75 minutes, it keeps you involved and fascinated from the moment the stage lights come up until the end.
Sue Ellen Gerrells is a force, as usual. In the role of Sister Aloysius she is able to really show her acting abilities and although I am well aware of her talents, never have I seen them on such display. She is harsh and disciplined as a nun in charge of a Catholic school. The depth of her character is obvious by the introspective moments she takes to think about the words she "chooses" and the manipulative way in which her character uses each of the other characters. She has never been better.
Beth Posey as Sister James has moments of tenderness, nervousness, confusion and doubt. She is just naive enough without seeming clueless, on edge enough without being melodramatic and charming enough without being too "adorable". She seems to waiver in what she believes to be true and the doubts put in her mind by the older nun.
Tonya Marshall plays the mom of one of the students. She must choose between protecting her child from a possibility now or the certainty of the future. Although these choices seem harsh and almost offensive, Ms. Marshall makes us empathize with her  character's choices.
Stephen Mangina as Father Flynn is personable and kind, giving gripping sermons in church and helpful advice to the young men in his care at school. I automatically sided with him in all of the accusations hurled his way. His handsome looks and his caring demeanor made him seem innocent of the charges leveled by the cranky, venerable nun. I have only seen Mangina in a couple of smaller roles before and I had no idea how talented he is. He stood toe to toe with the respected Ms, Gerrells and the rest of this talented cast. When his guilt becomes more of a possibility, I was torn whether to change my opinion or blindly trust him.
The whole production was well directed by Donna Williamson. She obviously led the cast through a great deal of research and soul searching. The character development and total immersion into this story was evidence of a very nurturing and creative environment.
As actors in local theatre, I feel that we are often looking for the quick laugh, the lighthearted song and the feel good stories to tell. Rarely do we get the chance to really explore the human condition in such a detailed and open ended way.
After the show, the cast returned for a "talk back". On the whole, I hate a talk back and will try to leave if possible when one is announced. It usually consists of inane questions from an audience who is ready to go home. Last night there were many fellow actors in the audience and I found the talk back very insightful. The motivations that the cast had used, the back stories they had come up with, the discussions of the relevancy of this piece in light of events in the news right now reminded me of why I loved going back to college. And why I often consider going back for another degree. Open, frank discussion between people of different generations, different races, and different backgrounds is what the world needs a lot more of and South City Theatre provided a safe place for that last night.
This is why theatre is important. This is why artists must continue to entertain and enlighten, not being afraid to be silly and bring joy as well as being a catalyst for discussion and analysis. It is our job to make people comfortable on occasion, to lighten their daily load, but it also our job to sometimes make them uncomfortable, so that they see the world in a new way. So that they see issues from a perspective other than their own. And so they find that doubt is not the enemy, being too certain they are right all of the time is.
I long for the day when local audiences are open and sophisticated enough to fill the theatre for thought provoking plays just as much as they do for a slapstick comedy. I challenge you to see DOUBT at South City Theatre to expand your theatrical experience and to see some of the best actors in the area. There is no doubt that you will walk away thinking about this play for days to come.