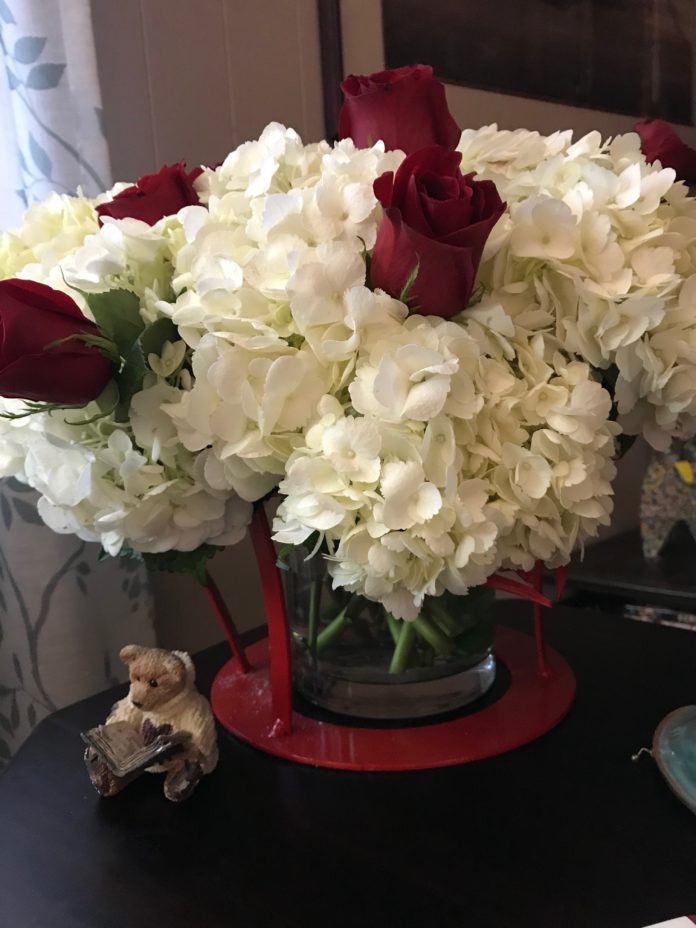 For the past couple of weeks I have been very fortunate to experience many types of art in many different places. When people tell me there is nothing to do around here I am always astounded. And when someone the other day asked me if there were any live theatres in town, I nearly choked.
In the past few weeks I have seen a beautiful and moving production of Euridice which featured one of my classmates from Montevallo and had sweet memories for me as it was the first show I was able to design and paint advertising for at school. I drove away from Theatre Downtown and burst into tears from all of the emotion of the production.
Two days later I was invited to view a new dance work being presented by another classmate's wife. The solo presentation was beautiful and although I am no dancer, I was moved by the concept and performance that I witnessed. Listening to the comments after the performance was fascinating (this was a preview with a time for critique and discussion afterwards before this piece goes to a festival in Italy in the fall) and I loved hearing people honestly discuss the creative process.
On Valentines Day I was given an arrangement of beautiful flowers in a metal container made of hearts woven together that my artist husband had designed and made. A week later the flowers are still alive and the filled container has a place of honor in our den where I can see it easily.
This past Saturday we decided spur of the moment to go to our local symphony's program of Broadway tunes featuring some people I have had the honor to work with and some I have see in other productions, as well as some people I don't know at all. Whether friend or stranger, the whole concert was extraordinary. When the closing number was a "mash up" of my mom's two favorite songs featuring a full chorus, I was again brought to tears.
And then on Sunday, my son and I sat front row for a very moving production of The Color Purple. Being on the front row meant I had to keep pushing back the emotions so that I didn't embarrass my son or myself by going into the ugly cry. Watching a character go through the hurt, heartache and humiliation that finally ends in hope and joy had everyone I could see wiping their eyes as they too fought to keep their emotions in check.
And through all of this emotional and beautiful art, I have had the privilege of teaching a handful of amazing kids a little bit about bringing a character to life. This time, instead of working on a production, I have a small group that is working on technique and it has been more rewarding than I could have imagined.
This is a group ages 12-14 and I asked them on day one to read aloud a children's book. I gave them options of books I had brought. Afterwards I was prepared to be lambasted by these "tweens" for bringing such juvenile material. Instead we had a rousing discussion of the metaphors that the kids found in this "childish" literature. Then when I asked them what they wanted out of this class, they told me that they wanted to be serious, that they wanted to learn the emotions and the process of bringing a character to life. They wanted to be treated as actors not kids playing around.
Class after class they have shown me that they are serious. When I gave them that first assignment, I waited for the groans. After all, I know that they are so busy with school. But there was no complaining. And as I drove to the second of our classes I told myself to be prepared that no one would have worked on the assignment or remembered to bring in objects. I was wrong- they not only remembered, they had really worked on the presentations.
Since then they have shared emotional stories of their own lives and critiqued each other in a mature and thoughtful way. They have brought in meaningful objects to share and they have written and drawn interesting narratives. I have again been brought to tears and been amazed by this group of self proclaimed "weirdos" who are the kind of people I prefer to hang around with.
I feel very fortunate to share in all of this art and emotion on such a regular basis, whether being amazed by a bunch of kids open and willing to learn or the seasoned performers who are open and willing to share their talents, I am truly blessed to know and witness such an abundance of talent.
Art is all around if you will just look.